Hi! Does everybody spent it well? Japan became gradually hot, and it was a season like the summer
A lot of pretty new stuff arrived at the galaxxxy!
At first, strawberry tops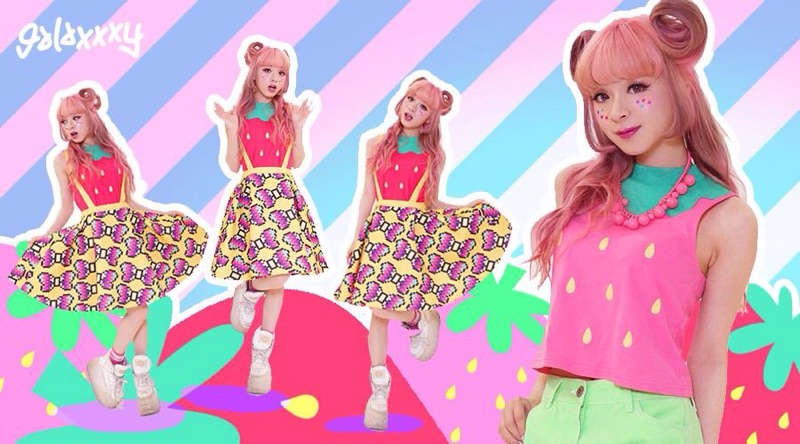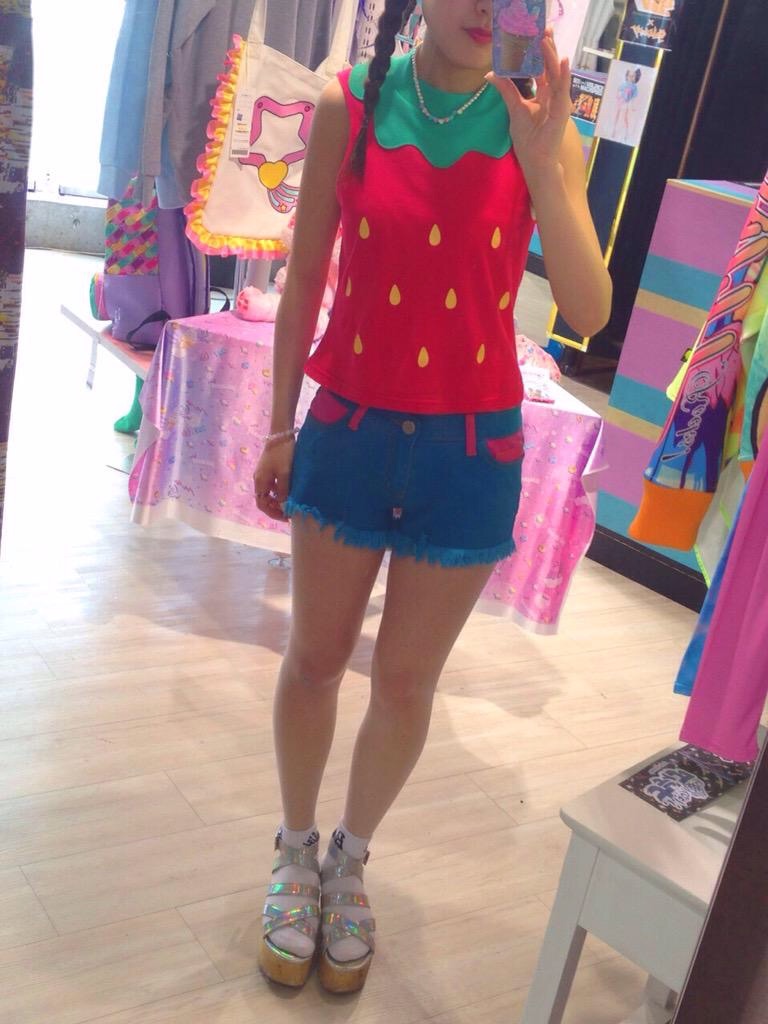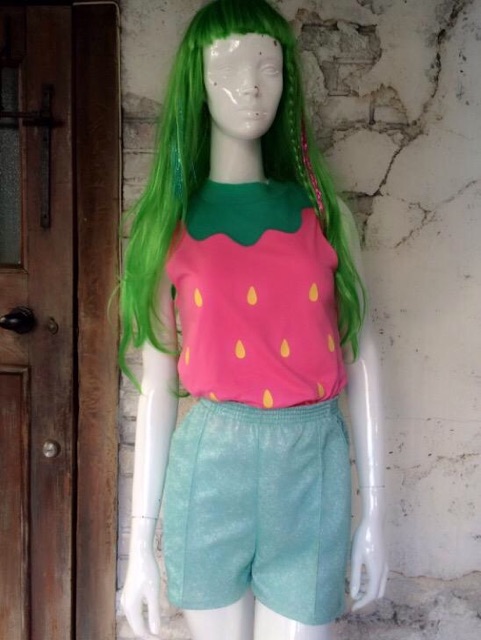 This is the tops which can express a strawberry with one piece.
Do you not become the cute strawberry, too?
Next is 8words wall paint T-shirts.
This is the popular 8words series! Do you already obtained the 8 words series?
This shirts is unisex size!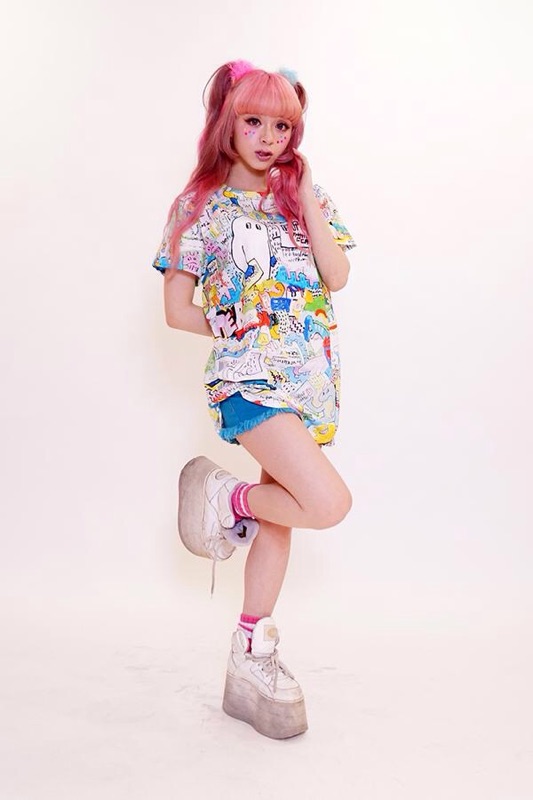 It is received planned pastel bansoko Hoo Tee!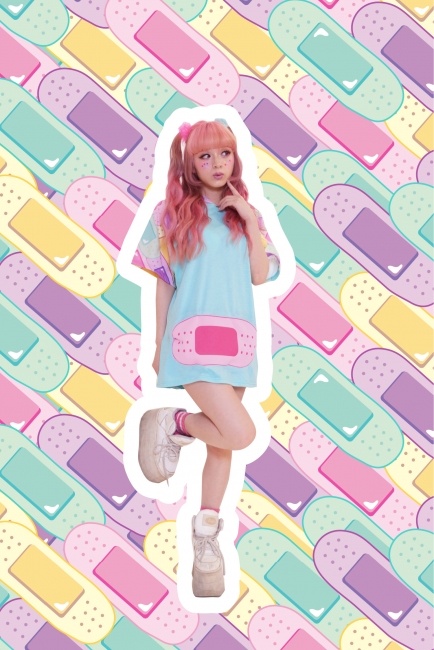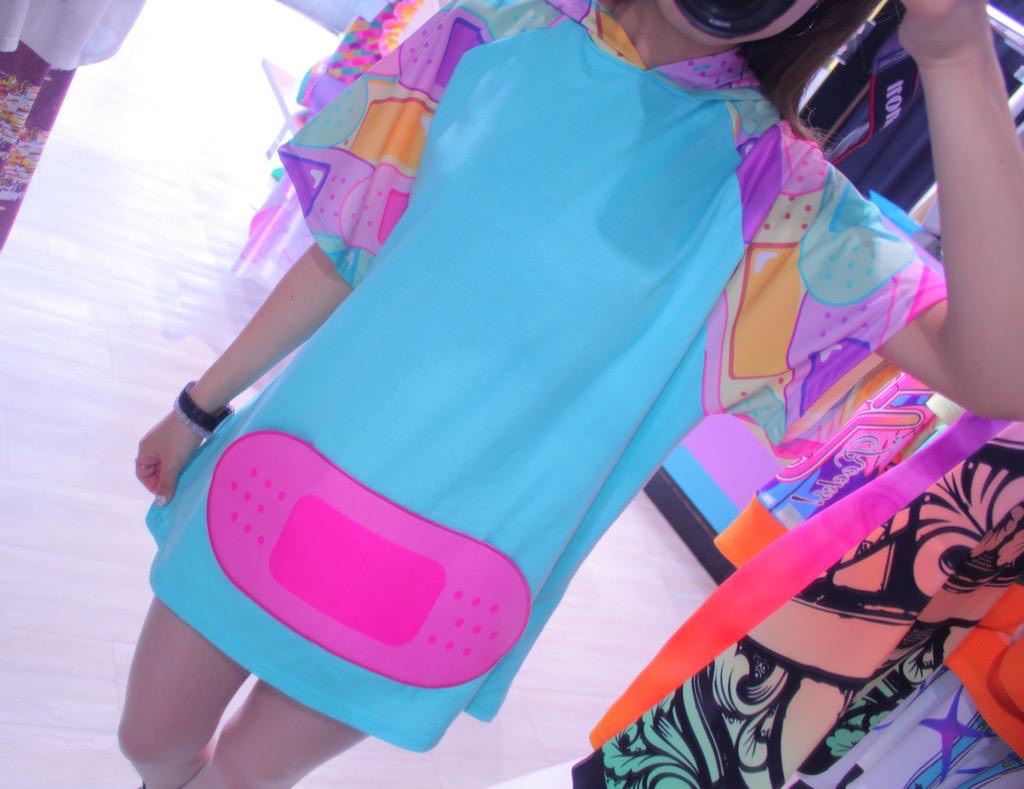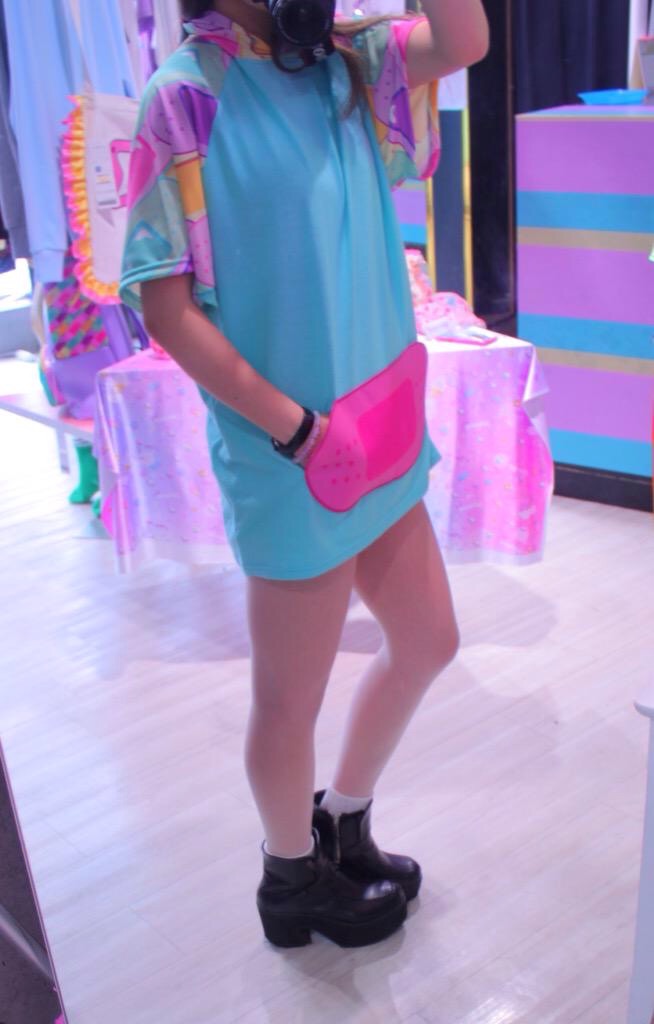 It is a hooded shirt of the pastel bansoko series sold out immediately before.
Coming soon!!!
Finally staff Mitsu decorated the mirror of the shop!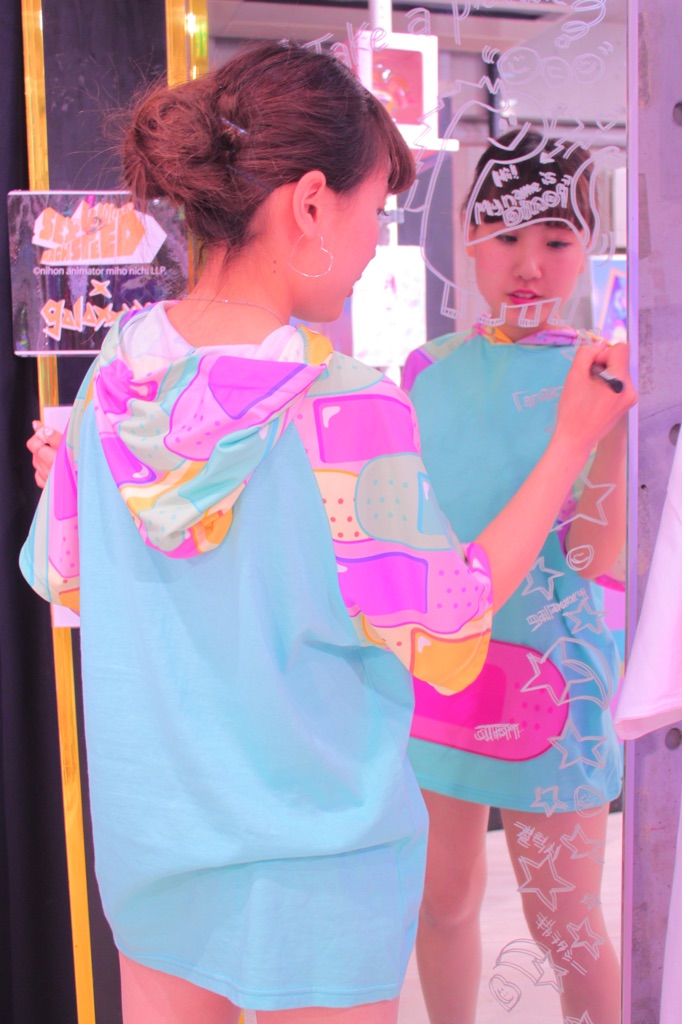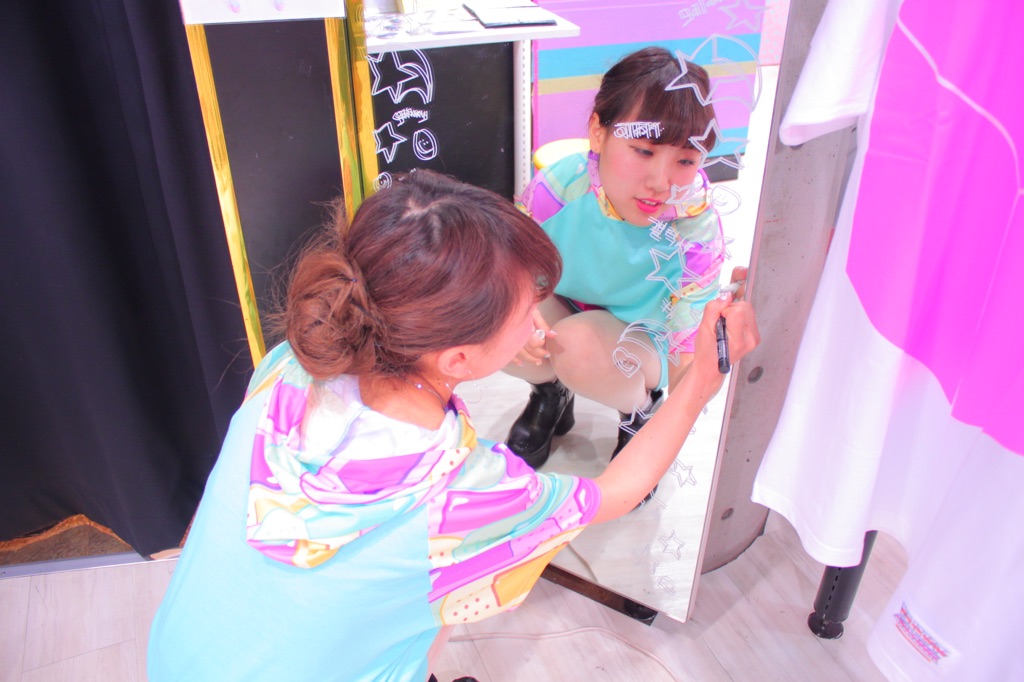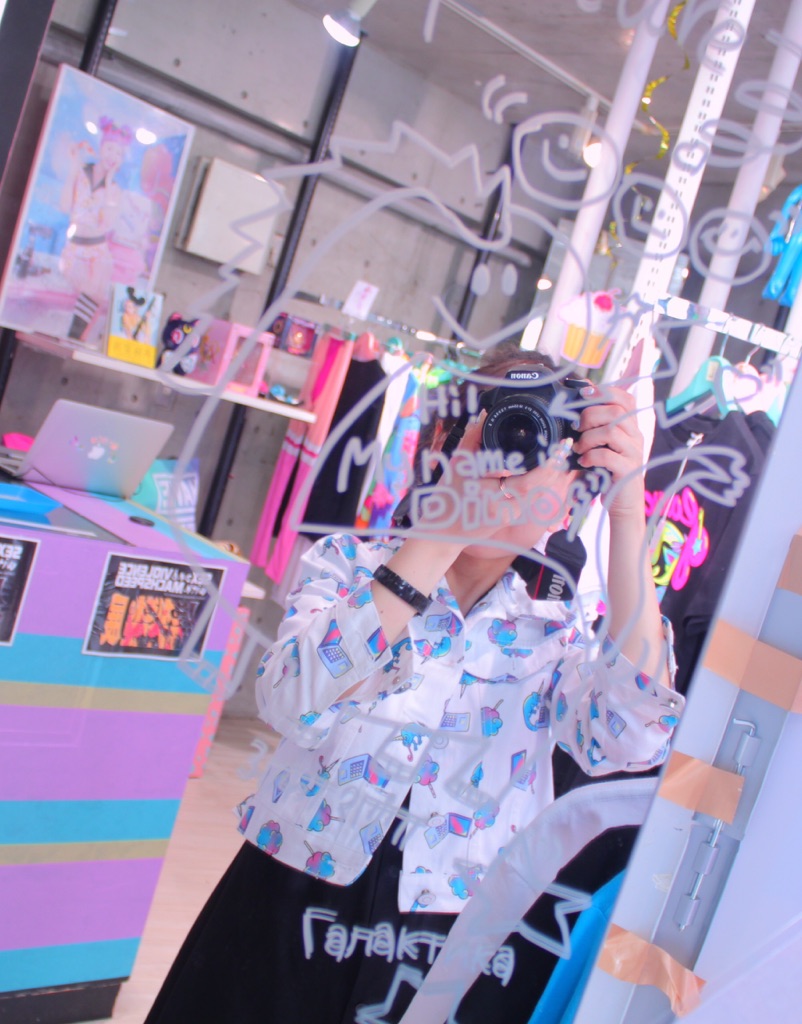 The letter of the galaxxxy is written by the words of various countries,
You must stop at the galaxxxy if you come to Japan!