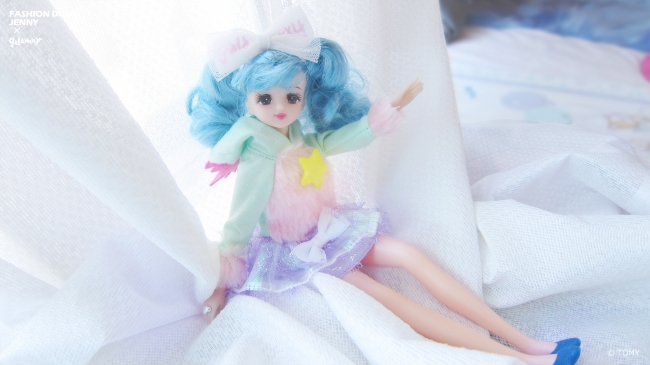 I designed "FASHION DOLL JENNY" of galaxxxy collaboration.
Because I did not think my design go through.
I played the "Jenny" in my childhood. So It's great honor. I'm very very happy.
FASHION DOLLジェニーとgalaxxxyのデザイン企画を光栄な事にやらせてもらいました。
まさかわたしの企画が通ると思っていなかったからビックリ。
小さい頃から遊んでいたので、なんだか不思議な感覚です。
とてもとてもうれしい。ありがとうございます!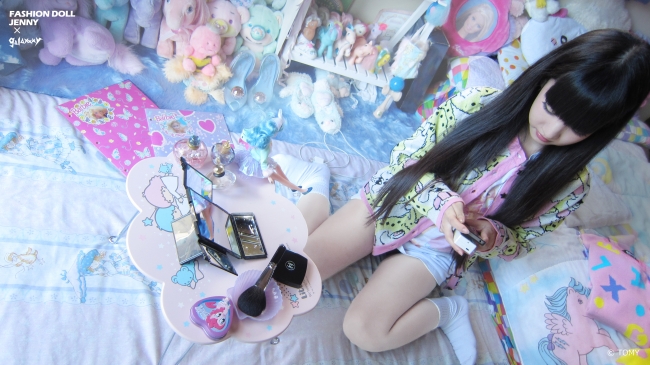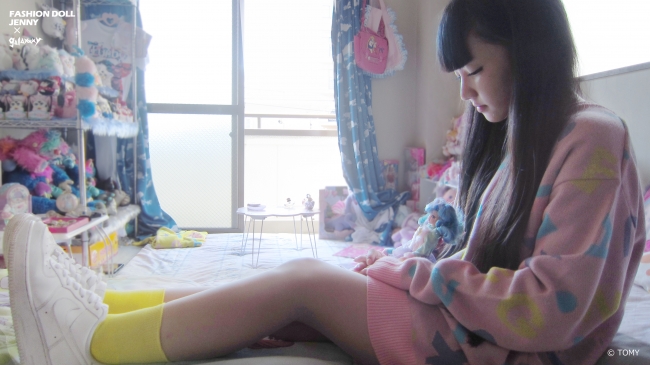 Jenny came to japan in 1980s. Jenny called japanese Barbie at first.
"Barbie" changed the name in 1986 "Jenny".
More info check here.
ジェニーは始め和製バービーとして日本へやってきました。
契約の関係で1986年にバービーからジェニーへと改名。
詳しくはここで。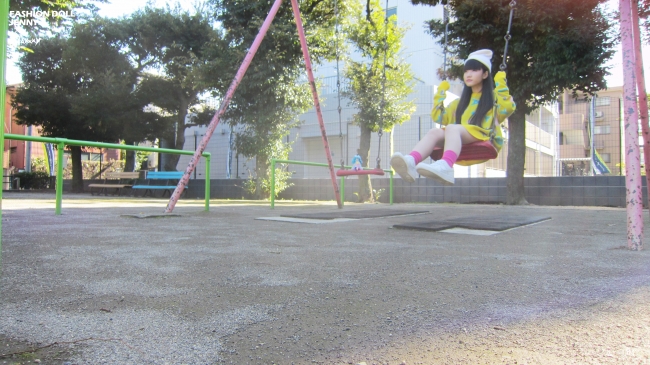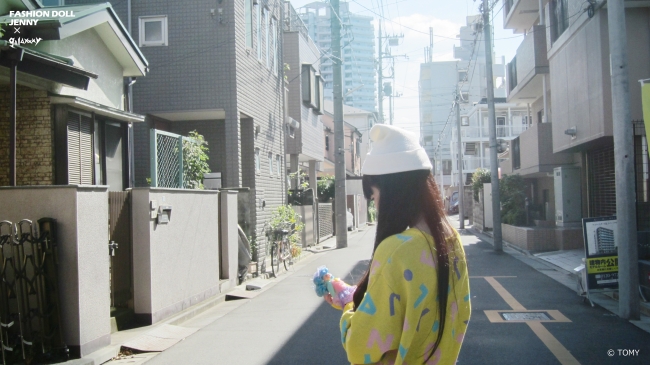 Special thanks to my angel rinyo!
Thank you thank you sooo much!
撮影に協力してくれたマイエンジェルりにょ!
ほんとうにほんとうに、ありがとう!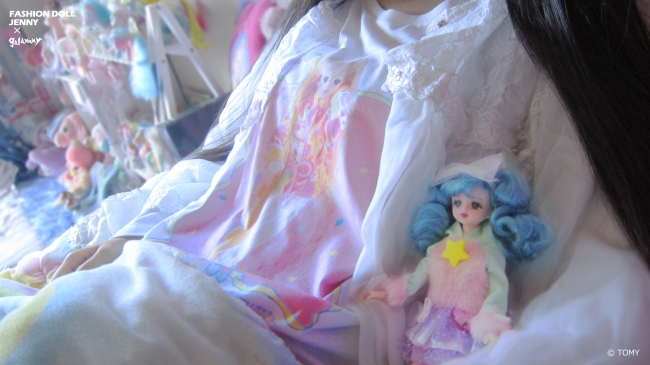 chanmana