Japanese blog, please check here!
日本語のブログはコチラから!





■

PM13 at Zingu bashi
Soooo stand out everyone!!☆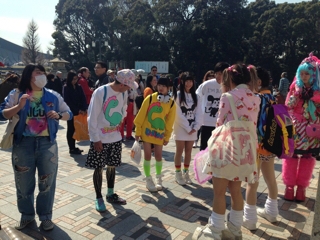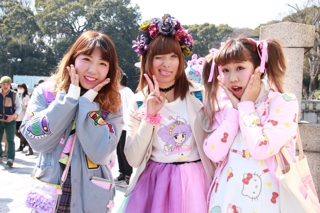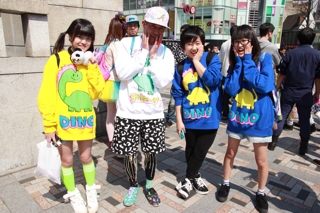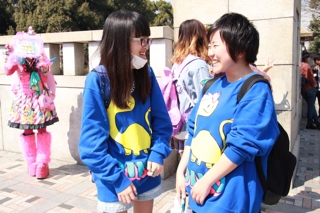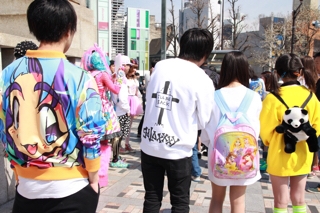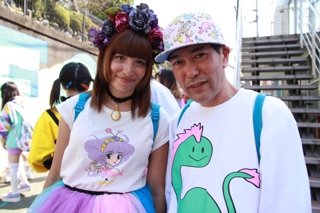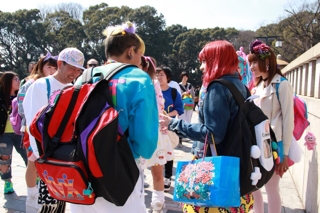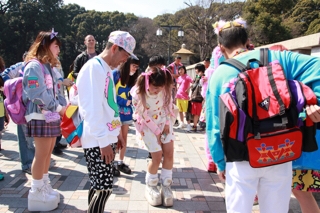 "What's up!?" "OMG!!!" of course, said everyone! We did surprised and took they photo. It is fine weather! started the "galaxxxy HARAJUKU FASHION WALKING"!!!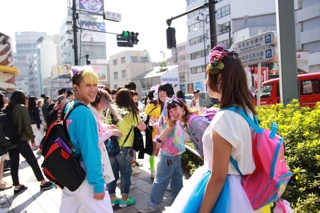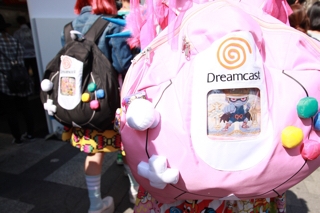 Speaking of "HARAJUKU"..., ALL RIGHT!! IT IS"TAKESHITA STREET"!!! took a group photo!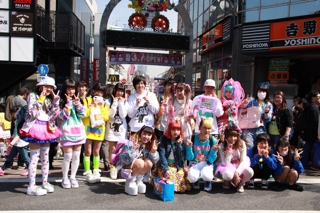 Can you follow me???☆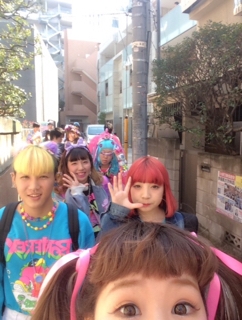 Take a panorama photo here!!





And, take movie for Youtube! thank you everyone! don't miss it!!!♪ The look of the HARAJUKU kawaii and pop, and...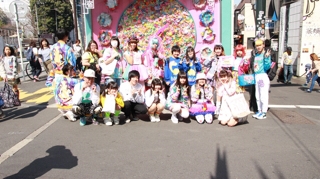 Go to Yoyogi park by way of Omotesando!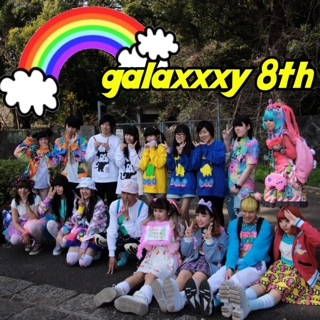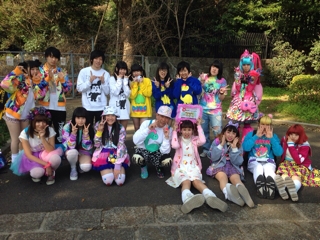 "SGS" took a snap photo! thank you so much! update soon♪ please check it out!
Twitter @sgs109.com


The "hanami" season at Yoyogi park! so crowded...! and short rest hereヾ(@⌒ー⌒@)ノ And next go to place is "galaxxxy in Hi-Fi" that is this fashion walk of goal point! ...But! go to bfeore that..., "say cheese!" at galaxxxy Shibuya store.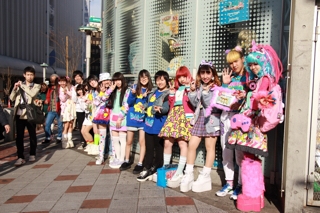 A little longer the goal point! we climbs a hill, and....? and...? Cntinued on next blog the "part02"


p.s

suprised a dudes wearing a clothes all told "walking"logo t shrit this day lol hmmm, dudes so nice.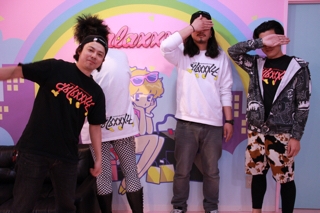 thank you so much!!


Japanese shizu / translation chanmana
日本語ずっちゃん/ 翻訳チャンマナ